📰 Sushi Oct Recap
All of the major milestones of this month summarized in one post!
Date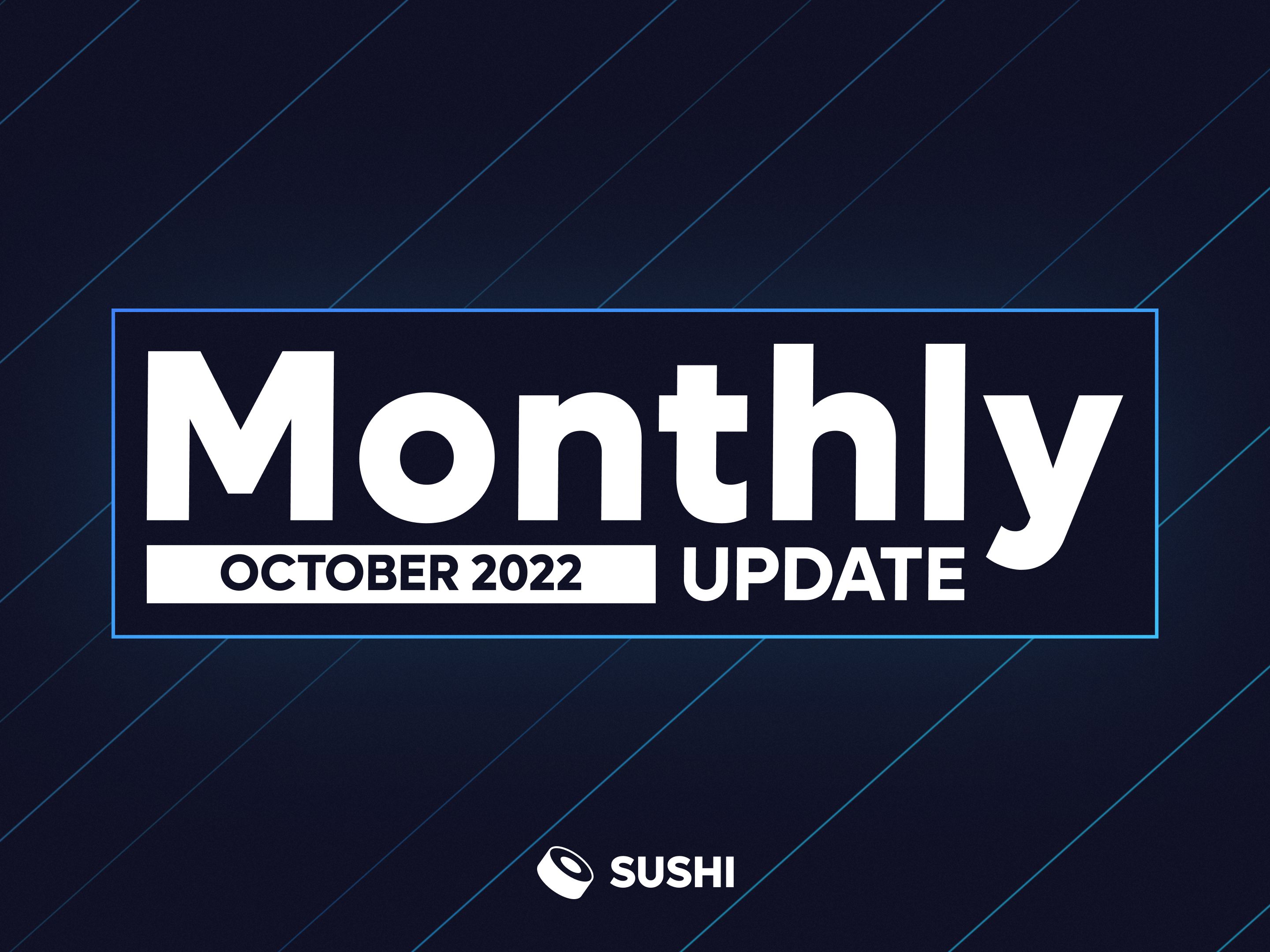 Welcome to the Sushi monthly recap! 🗞
This post will outline some of the major operational, technical, and community milestones reached in the past month. We've summarized all articles and announcements as well as some of the exciting things to come — as laid out in the Sushi roadmap. Without further ado, let's dive into the highlights:

🔱 Sushi Trident Stable Swap Pool Release 🐎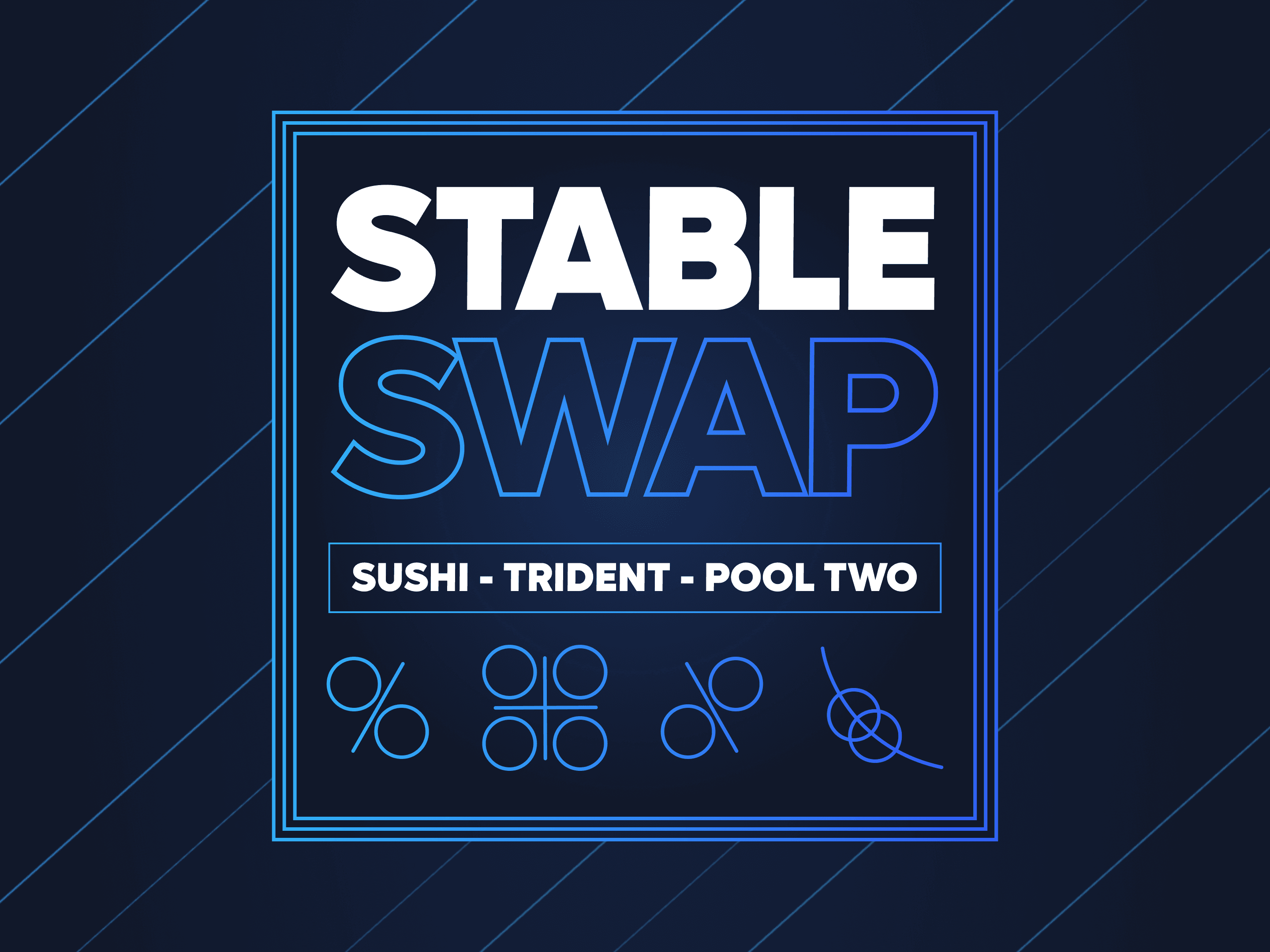 We're elated to announce that the second pool type for Trident, the Stable Pool, is now live on Polygon, Optimism, Metis and Kava and is ready to be utilized! Trident is a revolutionary framework for easily launching your own pools and making your own markets.
--
💰 Buy crypto straight from Fiat on Sushi!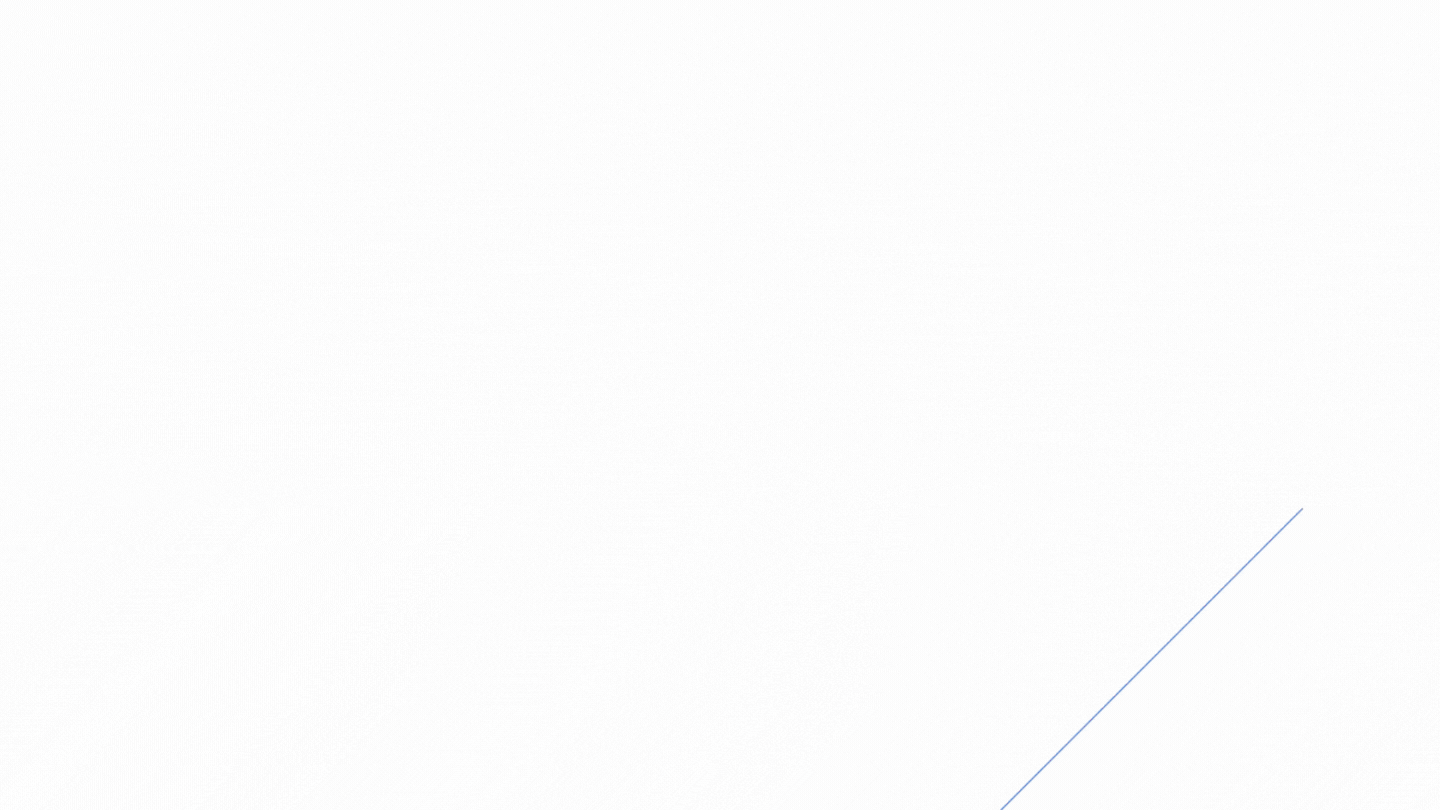 We're excited to announce that we've integrated Transak's fiat on-ramp solution into the Sushi app!
Users can now buy 130+ cryptocurrencies directly from the swap page: sushi.com/swap
--
🔜 Sushi is coming to zkSync 2.0
zkSync is the next iteration of Ethereum scaling, and we understand the importance of giving users access to breakthrough technology early on. As the most well-distributed DEX in the space, it was only natural that we would look to make the expansion to a ZK-rollup and bring it into the fold. zkSync was an easy choice on that front, with an excellent team and a legitimate body of data generated by their testnet to back it up.
---

👨🏻‍🍳 Inside the Head Chef's kitchen 🍣
On October 3rd we announced the official appointment of Jared Grey as the Head Chef to execute and implement Sushi's 2.0 roadmap and vision. We've released an introduction to Jared in this article. The past month has been exciting, fun but also challenging, with many proposals and ideas ahead Jared is currently working on a 'Sushi Revitalization plan' which he'll be sharing with the community very #soon!
Now that the Head Chef election process has concluded, it's all hands on deck with the team. The team has been hard at work for several months to deliver on product roadmap items to help position Sushi for its next chapter. Aside from the day-to-day operations, a portion of my focus will be dedicated to monetizing the product stack to help increase revenue for the protocol. Sushi has an excellent infrastructure, and it's my responsibility to communicate its value and potential to the market. - Jared Grey
📚 Read more about:
--
⚡️ Governance snapshots of this month
--
☕️ Meeting Sushi around the world 🌏
On the 14th of October a small delegation of the Sushi team held breakfast networking events in the iconic Bogota, Colombia. Together with our co-organizers Shima Capital, EduDAO, Halborn, Protofire, Concordia, Bril Finance, Boba Network and Wintermute we were able to get in touch with a combined 900+ crypto builders, networkers and enthusiasts!
🇨🇴 Sushi at ETH Bogota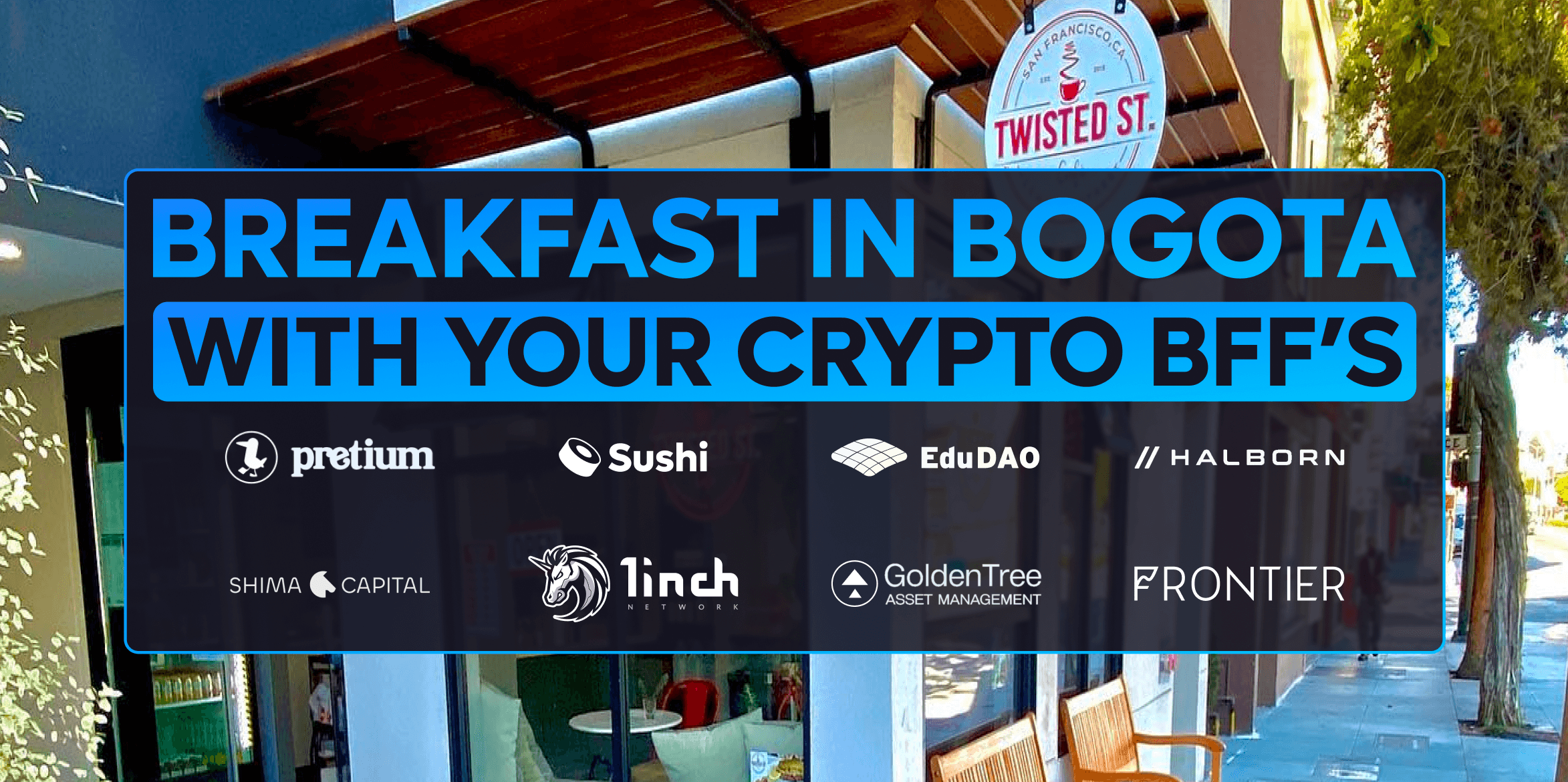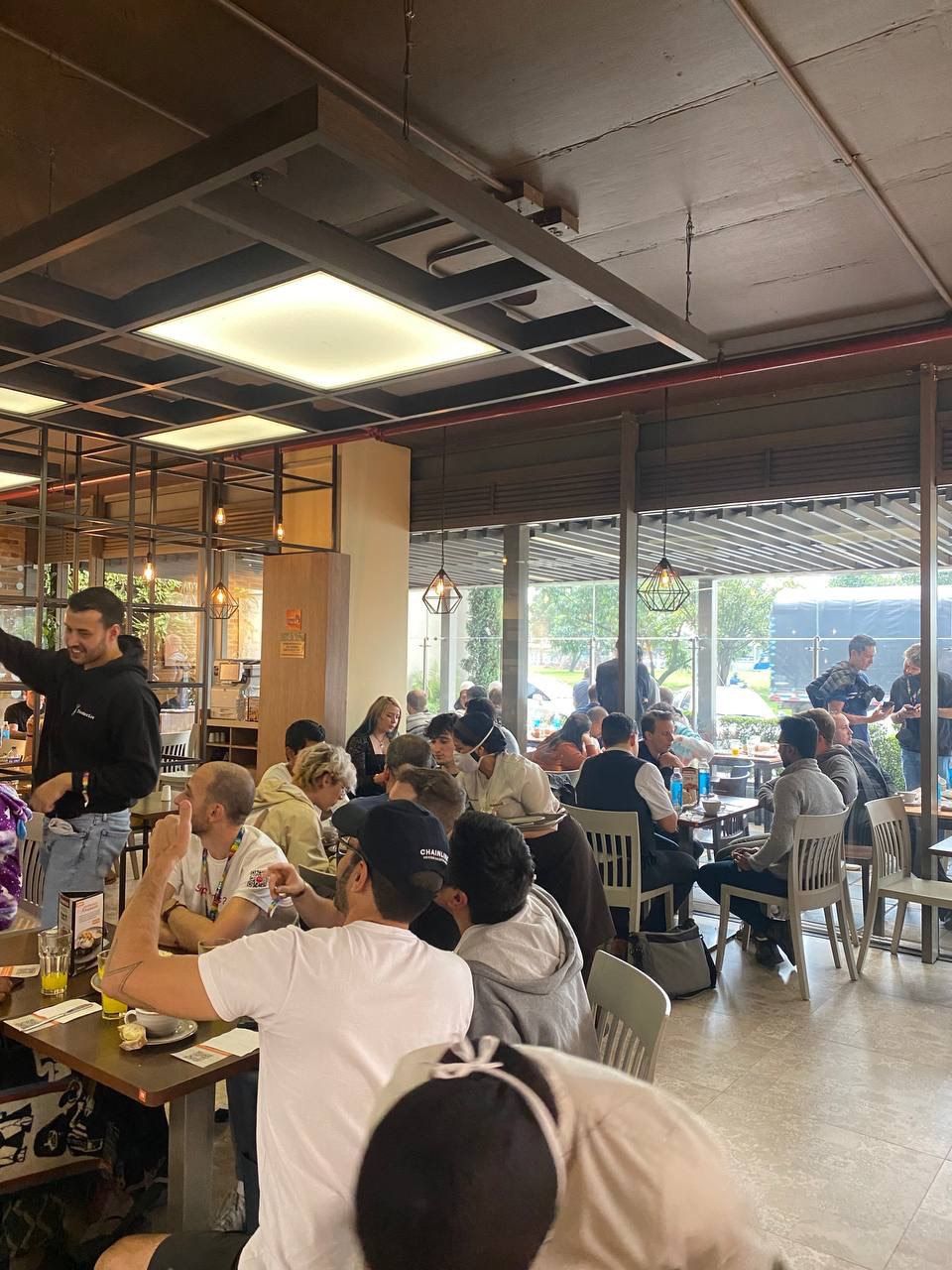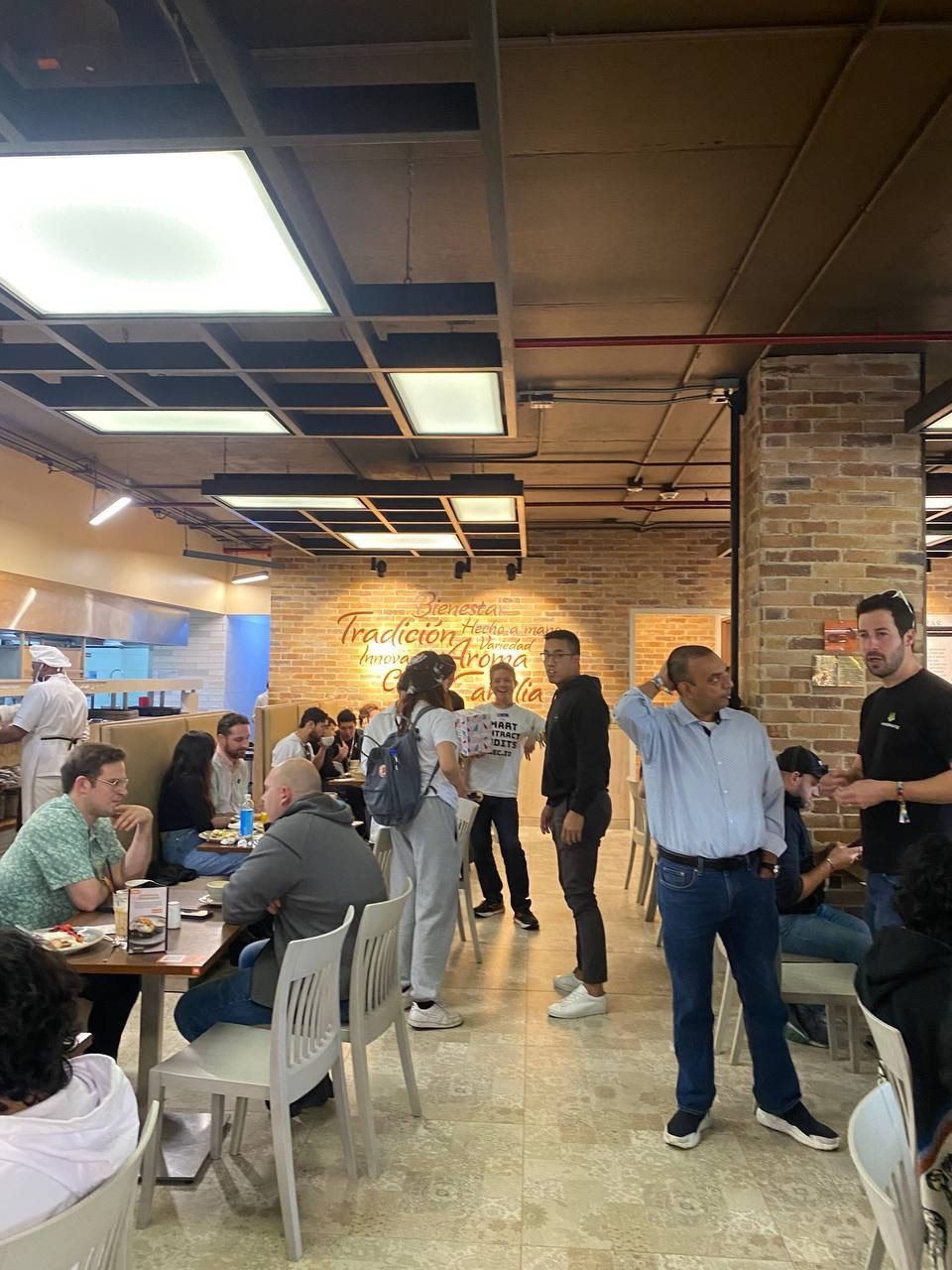 ---

🍃 Sushi x Klima Infinity - offseting carbon emissions!
Together with KlimaDAO we're combatting carbon emissions directly on our platform (via the Polygon network) to compensate for gas consumption. Early adopters that have used the function have now been sent a special POAP!
🔗 See the tweet for more info on the POAP
📖 Read more about how the 'Green Fee' tech stack on Polygon (built with Chainlink Automation), makes SushiSwap users net contributors to decarbonization.
Opted-in users overcompensate their carbon footprint by a 100-fold of their transactions!
--
🔴 Earn Sushi & Kava
We have deployed our most-loved dApps, Trident (AMM), Onsen (Farms), and BentoBox (Vault) to the Kava blockchain!
Together with Kava, Sushi has listed liquidity pools with matching rewards:
Earn Juicy rewards here.
--
♨️ The following farms are now live on the BOBA network:
$WBTC/ETH
$ETH/USDC
$BOBA/ETH
🍱🧋 Earn a nice combo meal with both $SUSHI & $BOBA: sushi.com/earn
--
📈 Community Analytics
Our friends over at Flipside have made a Sushi Dashboard with the latest information on our user distribution across various chains.
--
🍶 Where's my Sak三?!
We've curated the latest information on the Sak3 project, to keep you in the loop on the latest progress & updates:
🎧 Listen to the Forum update here.
📖 Read more about Sake.
📸 Some snapshots taken by Elliot in Japan:

---
If you have any other questions please hop into the Sushi Discord so one of our Samurais can assist you: click to join Discord. See you next month! 👋
Sushi is building a comprehensive DeFi ecosystem with AMM, leverage & margin trading platform, token launchpad and NFT artist platform. Follow our socials to keep up with our product launches and find out more on how you can make the most of your cryptocurrency assets with Sushi's secure and powerful DeFi tools!
Exchange & XSwap | Kashi | MISO | Docs | Discord | Twitter | Telegram | YouTube | Tutorial | Github