Sushi UI Updates
Check out the refreshed look at Sushi.com
Date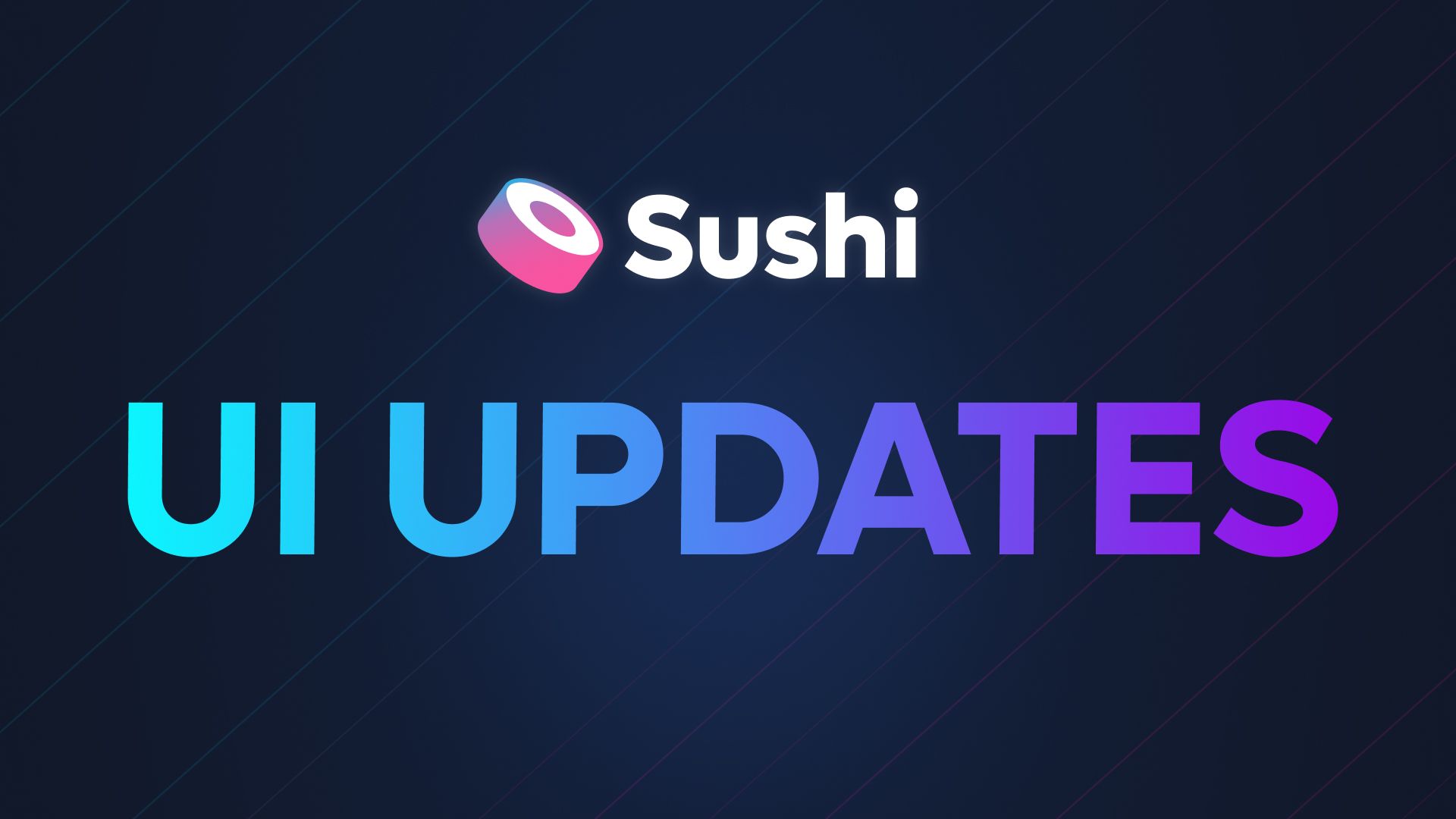 We're thrilled to share that our refreshed UI is now LIVE! Have you noticed the changes?
We've been working hard over the last few months to bring you the new UI updates, designed to improve your Sushi experience. We hope you'll find the new features both intuitive and user-friendly.
Check out the list of the UI changes below:
1. UI Overhaul:
Package Revamp:
Our UI package has undergone a significant overhaul and is now built entirely on the shadcn-ui framework. You will experience a fresher, cleaner, and more intuitive interface.
2. Improved Navigation and Tables:
New Table Design: Expect a more streamlined, user-friendly table layout that simplifies data parsing.

Added Breadcrumb: We've added a breadcrumb feature to enhance site navigation. This ensures that you always know where you are and can trace your steps back effortlessly.
3. Pool Page Redesigns and Enhancements:
Pool Pages for V2 & V3: Both versions have been refurbished to enhance the user experience.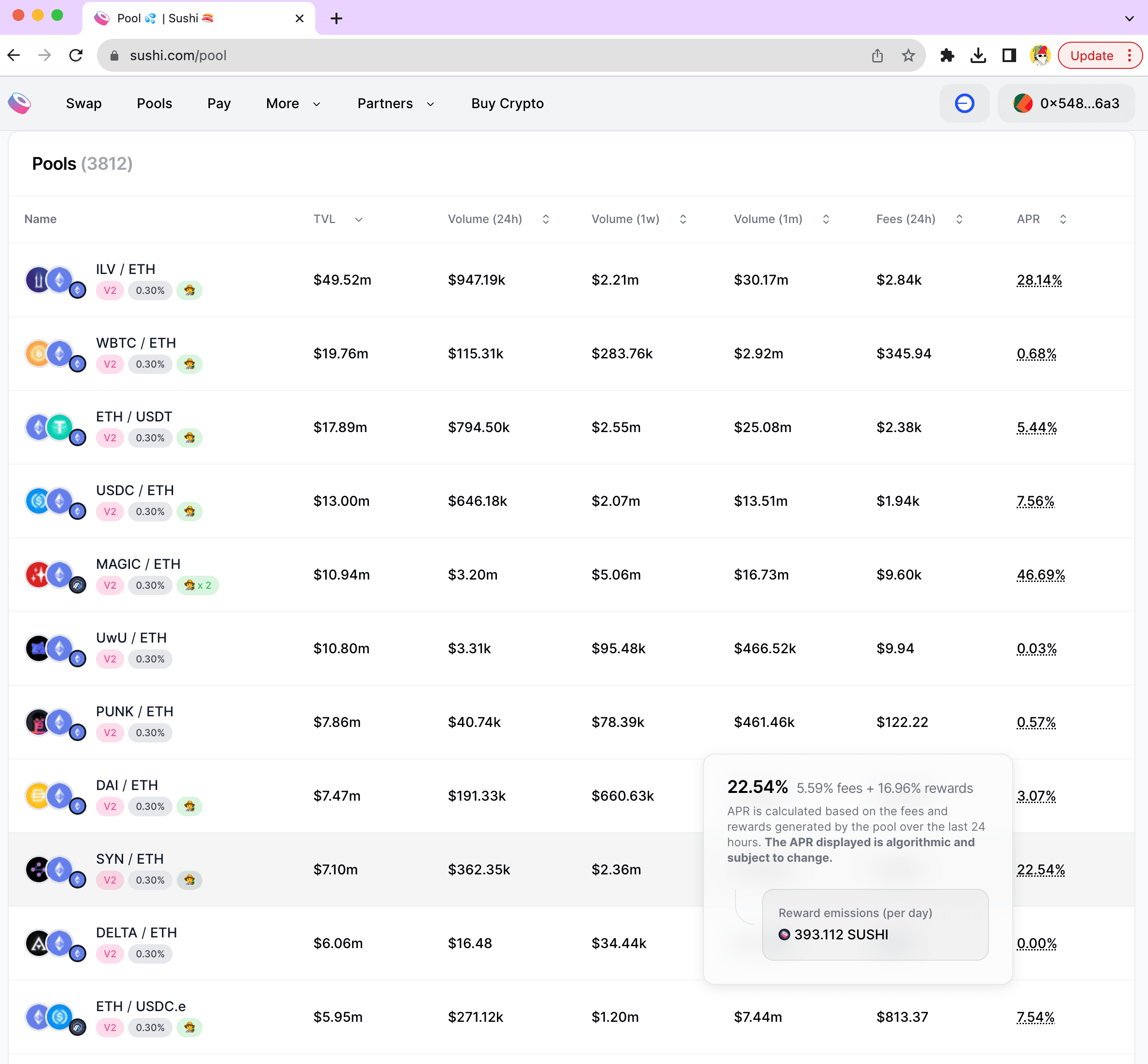 Pool Table Filter Updates: You can now navigate and filter pools with greater ease and precision. Discover the source of the APR by hovering your mouse over the APR figure.

Add Liquidity Page Redesign:
The redesigned Liquidity Page aims to make the liquidity addition process even smoother. You can now add liquidity on both v2 and v3 below 1 minute!
Add Liquidity to v3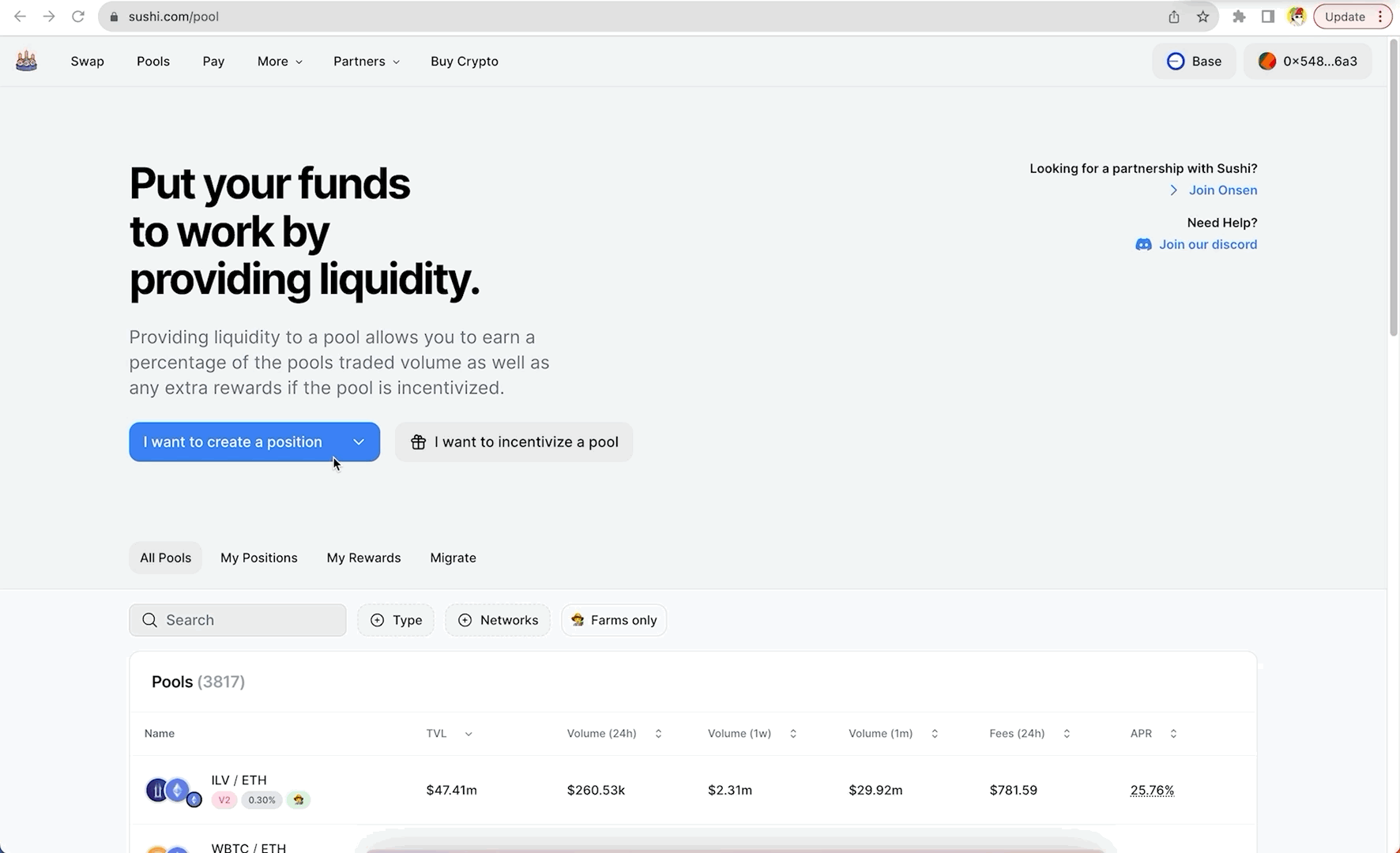 Add Liquidity to v2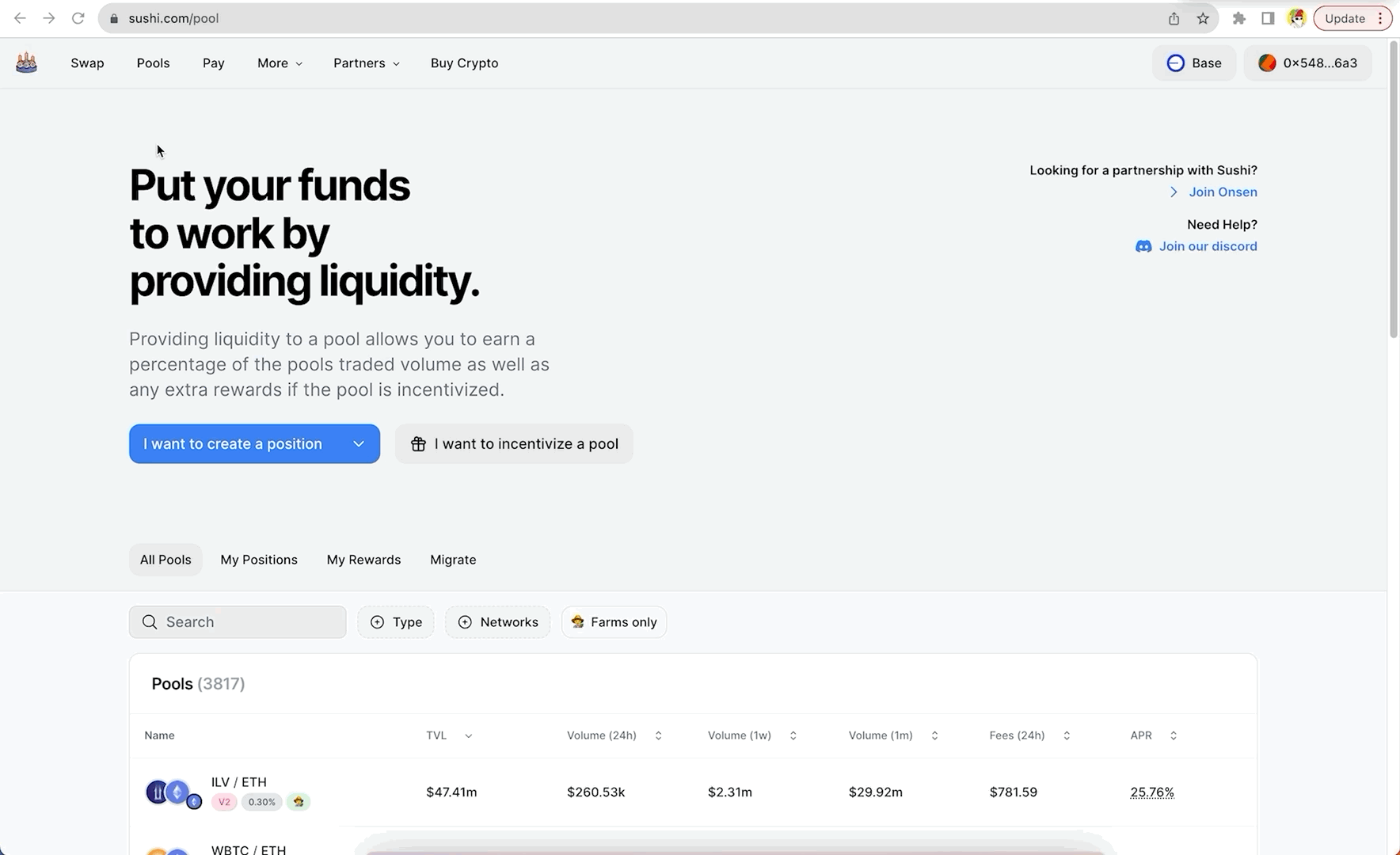 Unified Management: Manage your positions with greater ease - all actions now centralized within a single widget.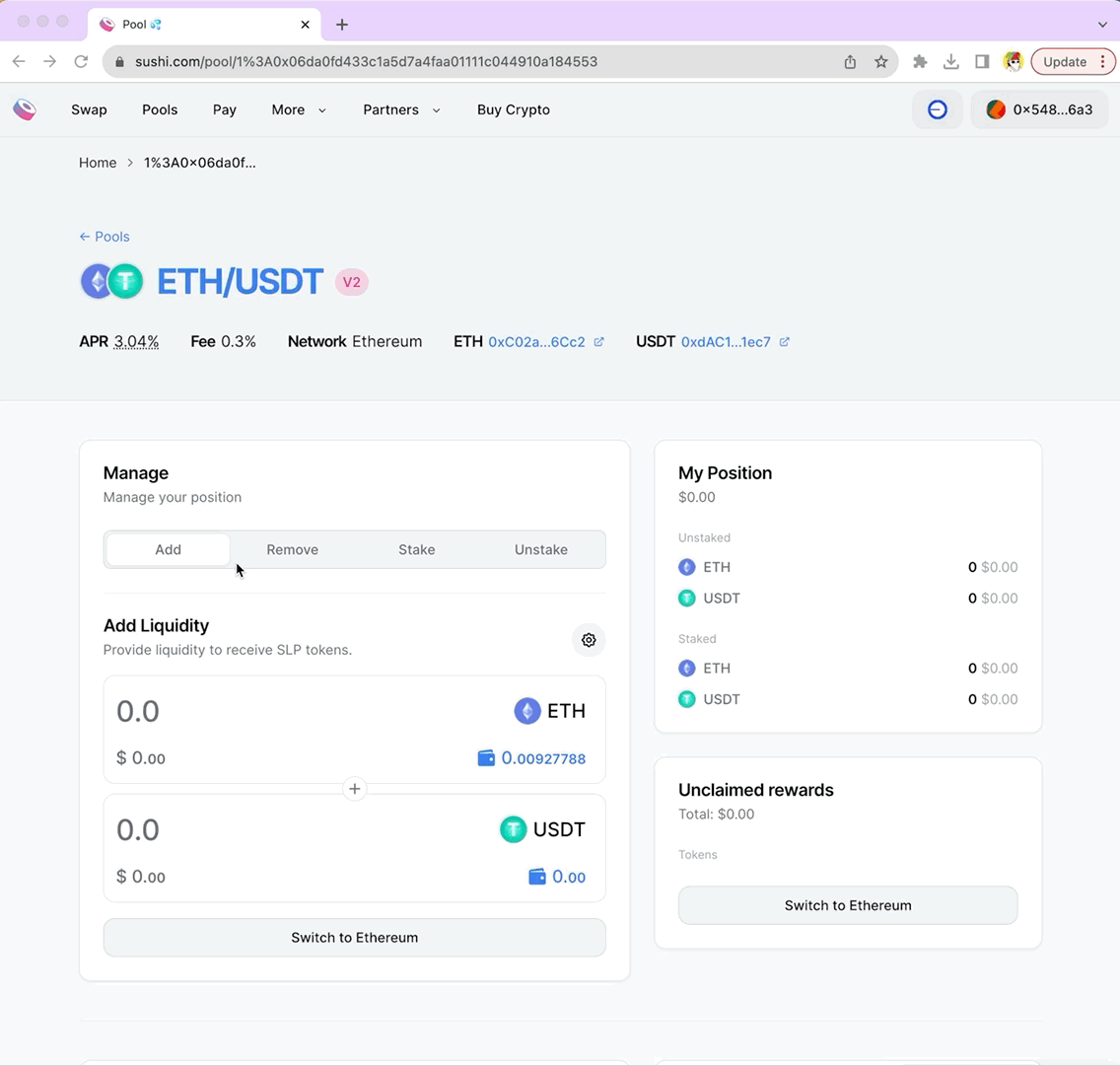 Readability: Key metrics and data are presented in a clearer format.

Holistic View: Access everything you need on one page, from individual pool stats to overarching pool-wide statistics.

V3 Page Specials: Enhanced linking capabilities and a clear display of active/expired reward distributions.
4. Migrate Page Redesign:
The Migrate Page allows you to easily migrate from v2 to v3 with just a few clicks!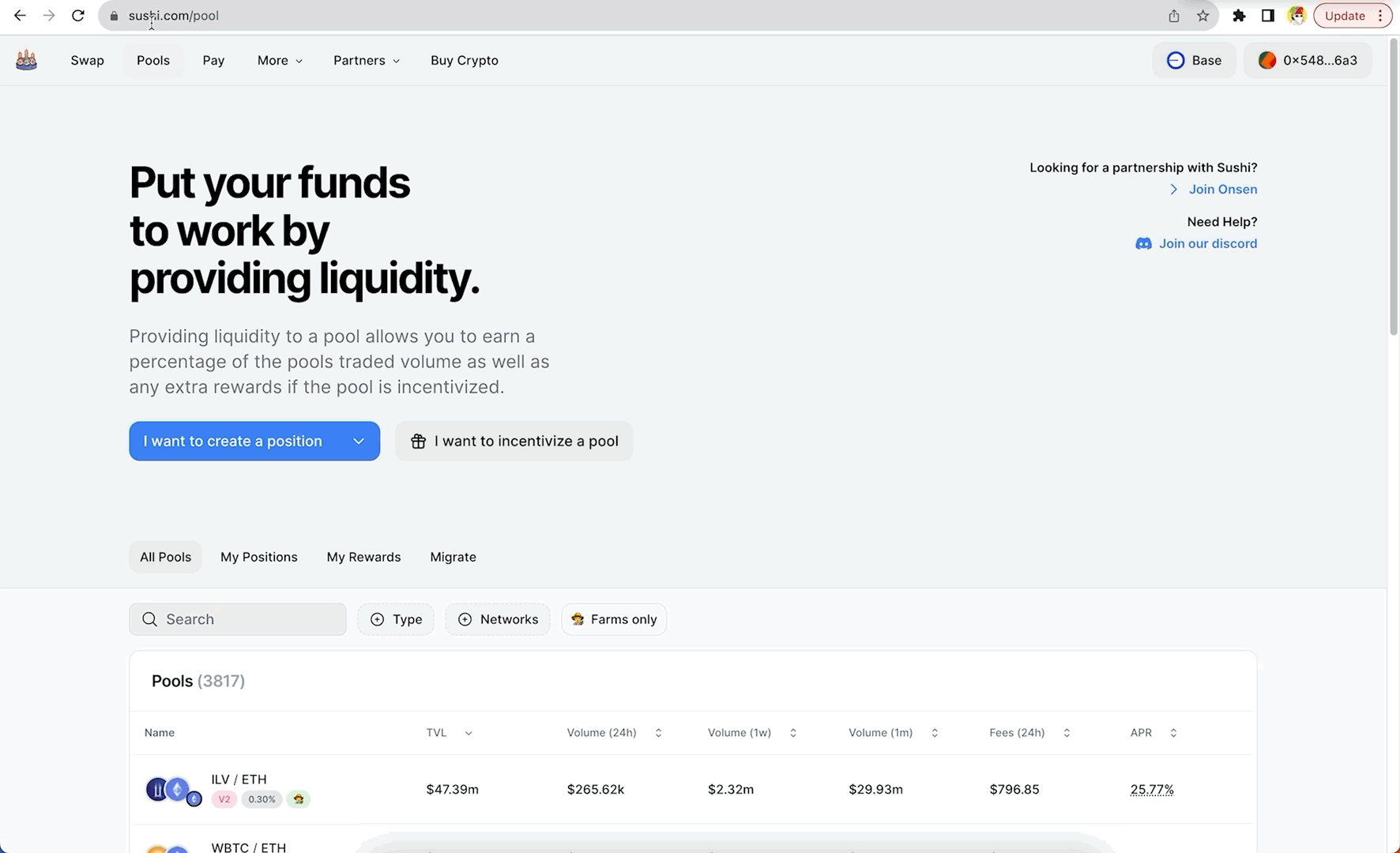 5. New Partner Page
We have added a new Partner Page to make it easier for token projects to get involved with Sushi. For example, you can get on the token list, deploy liquidity, boost your liquidity pool, and amplify your projects. Check it out!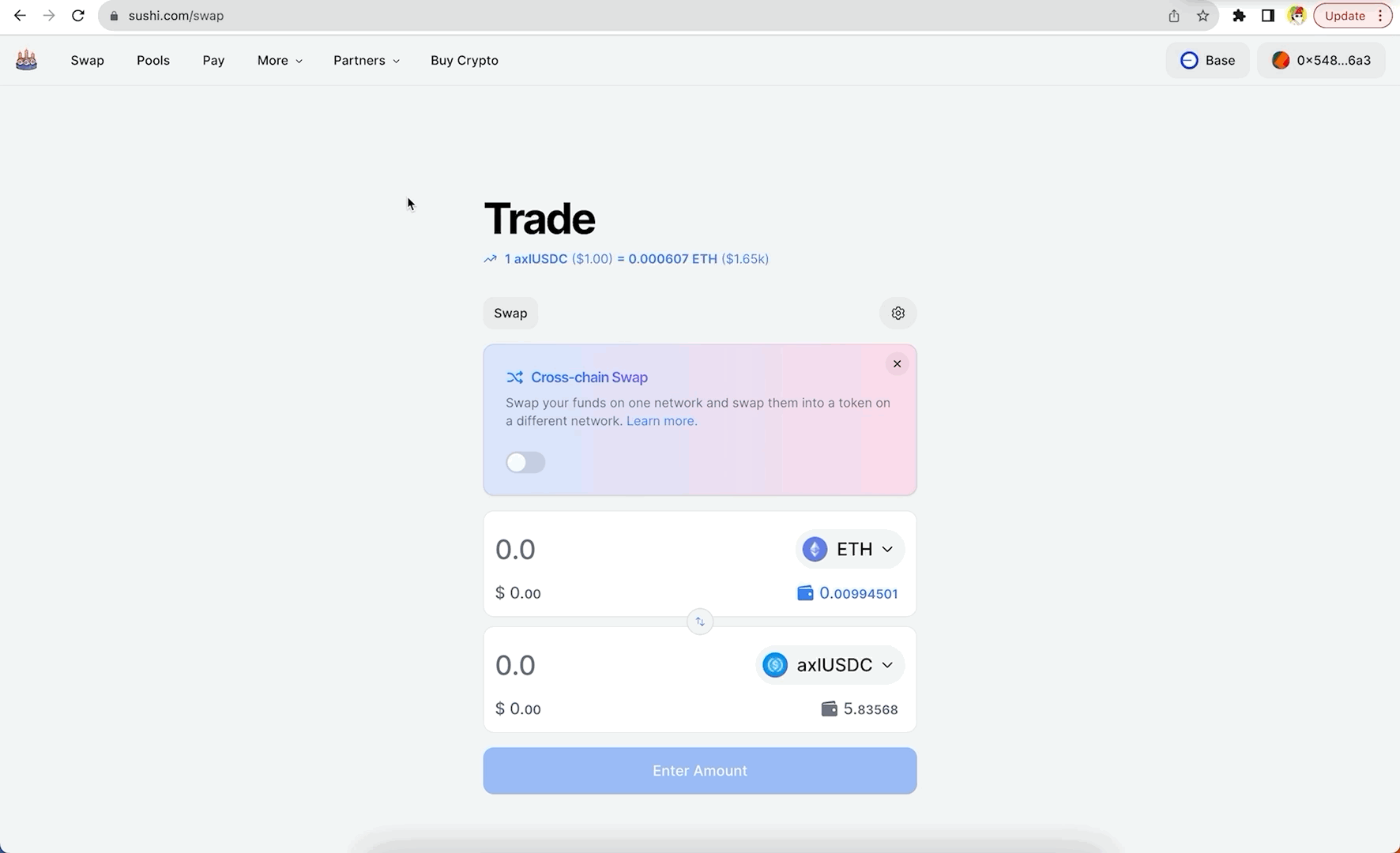 6. New Token Whitelisting Page
Token projects can now easily whitelist their tokens. After submitting a request, you can complete the whitelisting process quickly through this revamped page.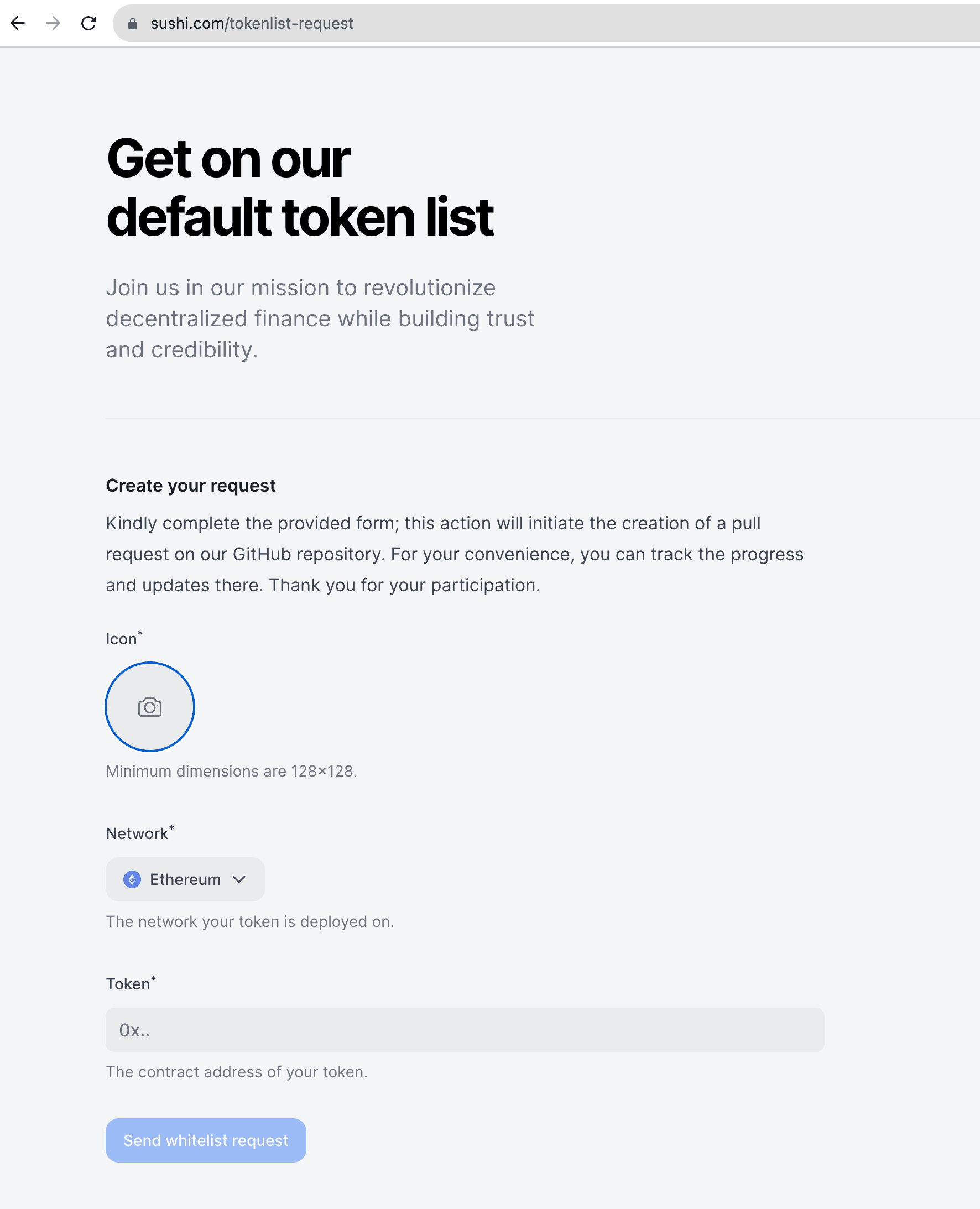 Bug Fixes and Tweaks:
We've squashed various bugs that you may or may not have encountered. Your experience should now be smoother than ever.
Technical Advancements:
Performance Boost: The Pool app has been optimized using the appDir layouts and pages, which significantly improves both loading times and overall performance.
These changes stem from our commitment to continually refine and elevate your experience on Sushi. We value your feedback and would love to hear your thoughts on these updates. Feel free to reach out on Discord or Twitter.
As always, thanks for being a part of our community, and happy swapping!
Exchange & XSwap | Docs | Discord | Twitter | Telegram | Newsletter | Youtube | Tutorial | Github