Sushi Head Chefs Final Debate
The Final 5 HC candidates will be debating to defend their proposals.
Date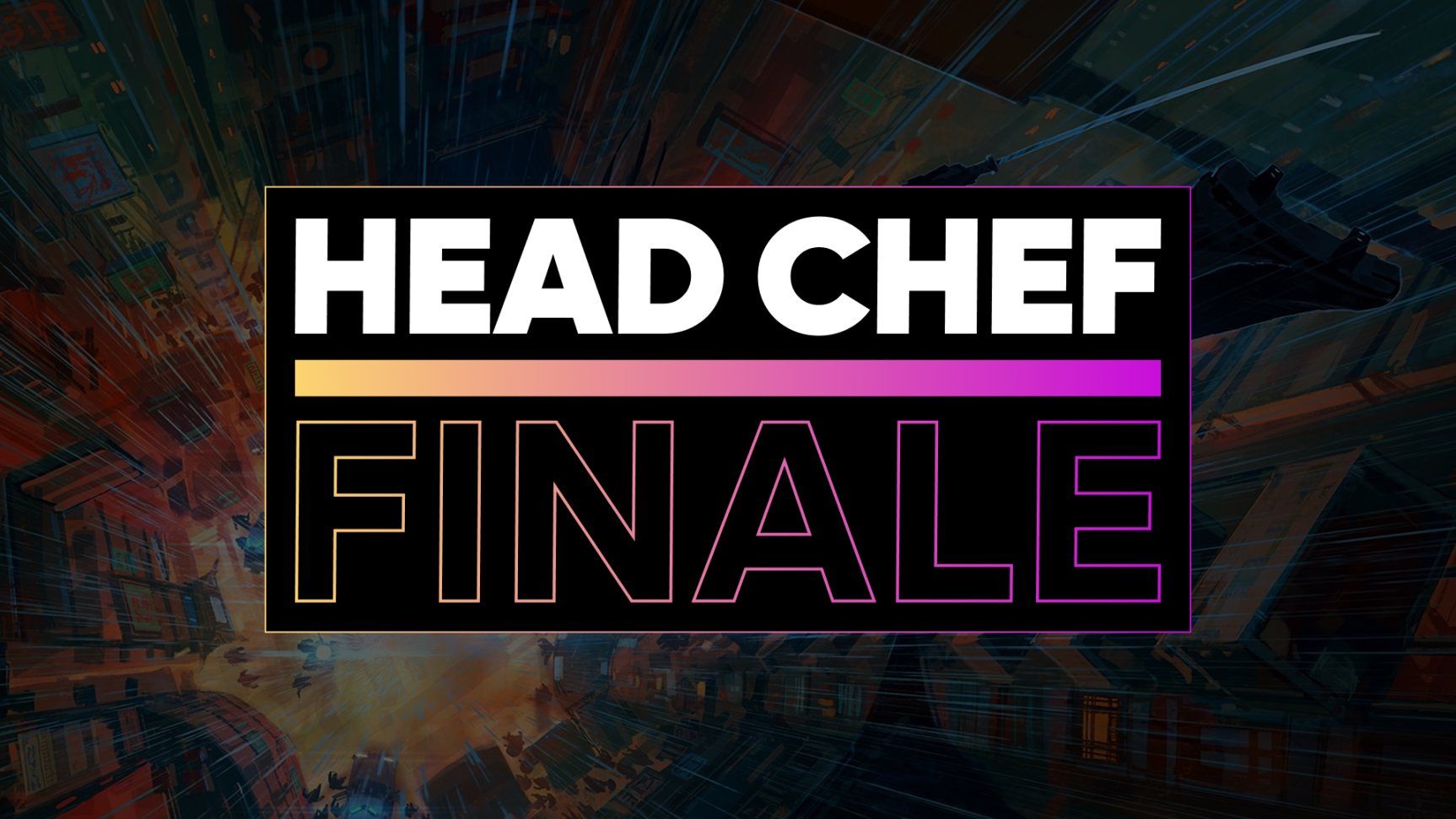 As mentioned in the article "Searching for a Sushi Head Chef" released a few months ago. We've made an explicit commitment to finding, evaluating, and undertaking a formal leadership search across the entire Sushi organization.
The Head Chef open invite mic sessions have concluded, and each candidate has had the opportunity to write up a final proposal answering team & community questions. With that, we are now down to 5 candidates and have formalized the final stretch of the Head Chef Search through a snapshot implementation vote. Each of the 5 candidates will have the opportunity over the next couple weeks to keep campaigning and bring awareness to their desire to become the next Sushi Head Chef.
On the 22nd of September we will host the 'Final Head Chef Debate', all 5 finalists get a chance to speak and defend their answers to team & community questions live in the #97th Sushi Forum Call.
---
🗓 Process
Read the next steps here:
---
👨🏼‍🍳 The 5 Head Chef Finalists
1) Kenneth Hurley (aka @SuperGenius)
2) Jared Grey (aka @jaredgrey)
3) Jared Cohe (aka @kagan)
4) Pauly Walton (aka @Wally1)
5) Andy Forman (aka @Andrew)
---
📺 Previous AMA Forum Calls
The full video of previous HC candidate introductions & TLDR notes:
---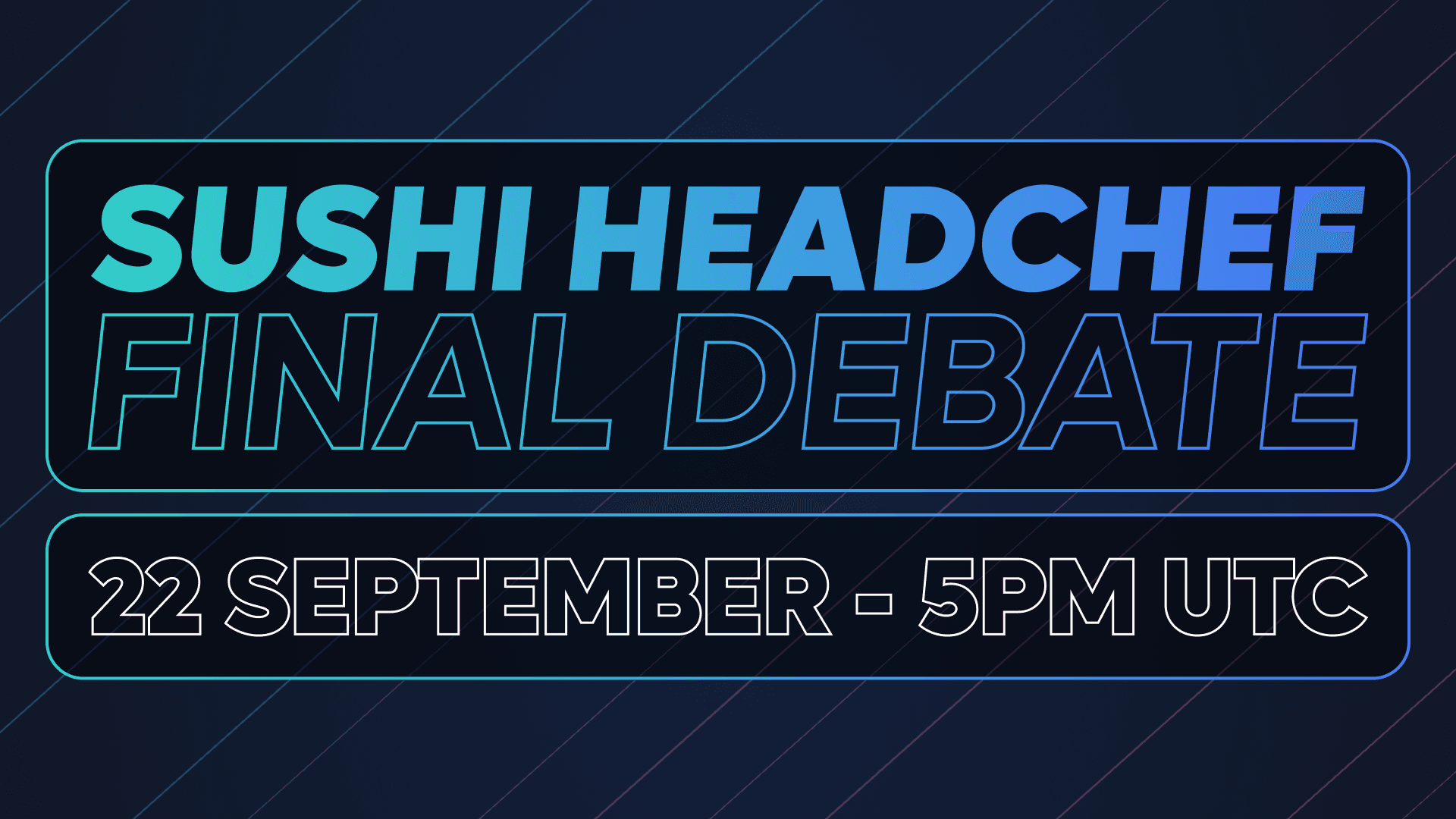 🚨 Final Head Chef Debate - Thursday 22nd Sep
On the 97th Sushi Forum we will be holding a 'Head Chef Finale'. All 5 finalists get a chance to debate and defend their proposals and answer questions from the team & community. This will be their last chance to speak to Sushi live before the Final Implementation Snapshot.
🗓 Date/Time: 22 Sep 2022 / 5pm UTC
🎙 Hosts: 0xTangle & Zapacheenie
📩 RSVP: Live on Discord (and streamed on Twitter)
---
As always, if you have any questions please direct them towards our Samurais in the Discord - they will gladly help out. Keep an eye on the SushiSwap Discord and Twitter for all of the most up-to-date news on current and future releases!
Exchange | Kashi | MISO | Furo | Docs | Discord | Twitter | Telegram | YouTube | Tutorial | Github