Sushi Boosts Cross-Chain Swap with Chainlink CCIP Integration
Enabling liquidity to flow effortlessly across various blockchains
Date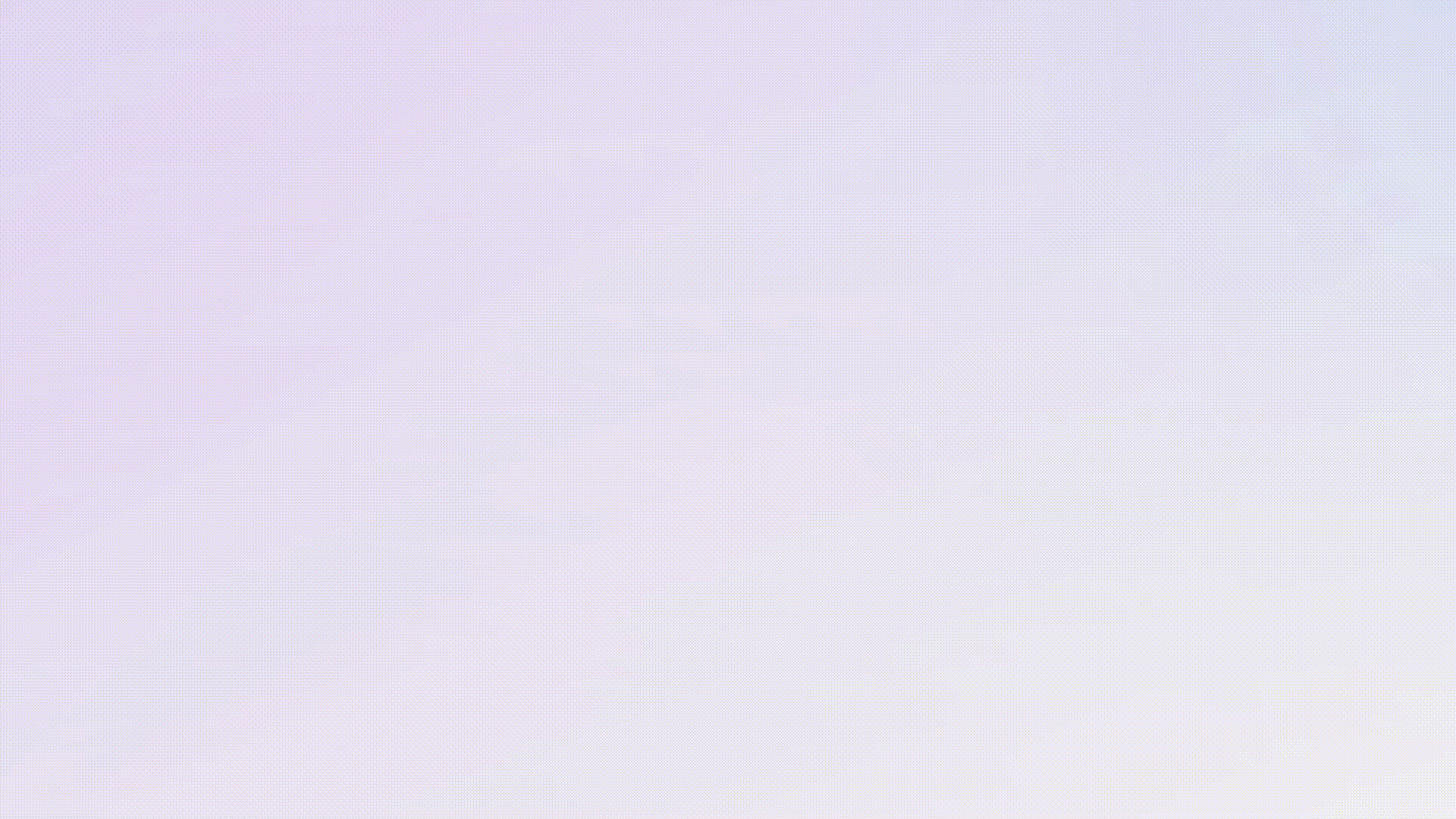 We're excited to announce that Sushi is integrating Chainlink Cross-Chain Interoperability Protocol (CCIP)—the industry standard for secure cross-chain interoperability—across the Arbitrum, Avalanche, Ethereum, Optimism, and Polygon mainnets.
Unlocking Cross-Chain Swaps with Increased Security
Sushi is a leading multi-chain decentralized exchange (DEX) deployed on over 25 different chains. With our unique cross-chain swap feature, SushiXSwap, we enable users to swap tokens seamlessly across various blockchains. The integration of Chainlink CCIP with its Arbitrary Messaging, Token Transfer, and Programmable Token Transfer capabilities, aligns perfectly with our mission. This protocol not only helps enable liquidity to flow effortlessly across the multi-chain ecosystem, but it also provides robust security features. Rate limits can be set on a per-token and per-lane basis, acting as a safety throttle in case of exploits or issues on the destination chains. Furthermore, aggregate rate limits across all tokens for a given lane help ensure that each token's rate limit cannot be abused to the maximum extent.
Another advantage of CCIP is its flexibility in handling tokens bridged through various architectures. The protocol abstracts away the complexities of different token models, allowing for a consistent experience across all styles of token bridging via SushiXSwap.
Chainlink has a proven track record of upholding the highest standards of security and reliability in the Web3 industry. The protocol is further reinforced by the Risk Management Network—an independent layer that continuously monitors and verifies cross-chain operations for suspicious activities, proactively protecting users before any issues arise.
Ethereum at Heart, Multi-Chain in Motion
Sushi was born on the Ethereum network and has since expanded to become a multi-chain platform. Chainlink has followed a similar trajectory, as demonstrated by both platforms' presence on key networks such as Arbitrum, Avalanche, Ethereum, Optimism, and Polygon. As Sushi continues to evolve, our goal is to offer a seamless cross-chain experience while also deepening liquidity.
With CCIP's time-tested security and reliability, seamless development integration, scalable architecture, and future-proof design, we are confident that this integration contributes significantly to achieving these objectives.
"We're thrilled to integrate Chainlink CCIP into Sushi. The protocol not only makes cross-chain token transfers highly secure and reliable but also enables us to expand SushiXSwap's functionality and further strengthen Sushi's position as a multi-chain leader," said Jared Grey, Head Chef at Sushi.
"We're pleased to support secure and reliable cross-chain swaps on Sushi via Chainlink CCIP. This integration will deepen liquidity and pave the way for a Web3 economy that could encompass over a billion users," added Johann Eid, Chief Business Officer, Chainlink Labs.
The integration is set to go live in Q4 2023.
About Chainlink
Chainlink is the industry-standard Web3 services platform that has enabled trillions of dollars in transaction volume across DeFi, insurance, gaming, NFTs, and other major industries. As the leading decentralized oracle network, Chainlink enables developers to build feature-rich Web3 applications with seamless access to real-world data and off-chain computation across any blockchain and provides global enterprises with a universal gateway to all blockchains.
Learn more about Chainlink by visiting chain.link or reading the developer documentation at docs.chain.link. To discuss an integration, reach out to an expert.
About Sushi
Sushi is a leading multi-chain decentralized exchange (DEX) deployed across 25+ chains and featuring unique cross-chain swaps: SushiXSwap. Focusing on seamless user experiences, innovative trading, and enhanced liquidity provisions, Sushi is committed to being a community-built, open-source ecosystem of all the DeFi tools you need.
Exchange & XSwap | Docs | Discord | Twitter | Telegram | Newsletter | Youtube | Tutorial | Github