Sushi @ ETHCC Paris 2022
A delegation of the team attended the EthCC conference to represent Sushi. 
Date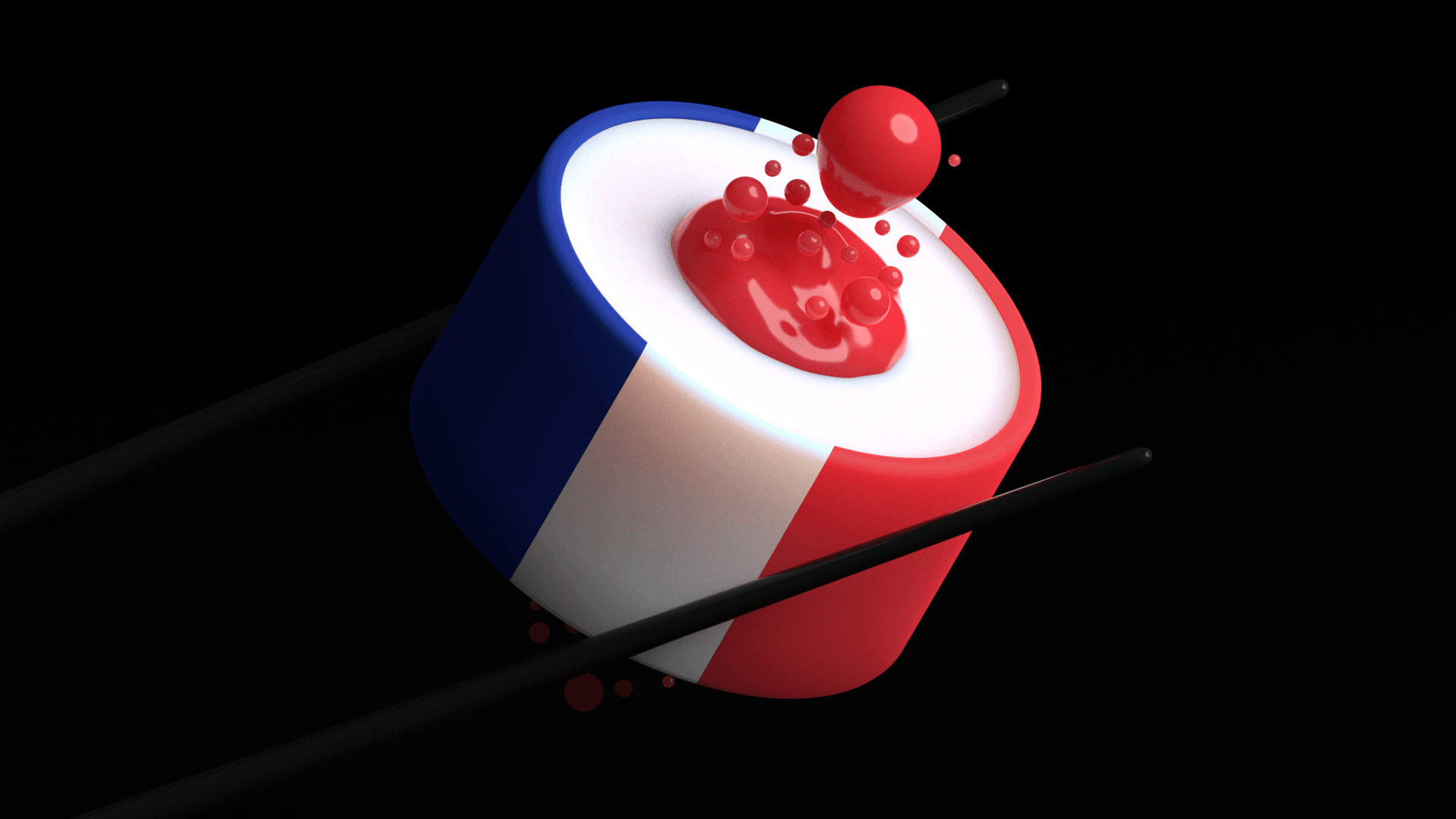 From 19th — 21st of July a delegation of the Sushi team travelled all the way to Paris to attend the EthCC conference to represent Sushi. The Ethereum Community Conference EthCC is the largest annual European Ethereum event focused on technology and community. Three intense days of conferences, networking and learning. A few of our own team but also Sushi friends have been giving talks and workshops to teach developers about the ins and outs of BentoBox, Community Tooling and more. We've collected a recap of the highlights for you below!
--
Talk
Title: Community Tooling
Speaker: 0xTangle — Sushi Community Manager
Summary: This talk touches on how to find tools to help any size or stage of a community, the different ways to engage community members, how web3 can help identify your community and clever tips and tricks how to best host online community events.
*Please note there was a small issue with the audio of the video and you can hear tangle from the 16.30min mark.
📺 Rewatch Tangle's talk here*.
💻 You can find the slides here.
🔗 Linktree with link to all community resources here.
---
Workshop
Title: BentoBox workshop
Speaker: Sarang Parikh — Sushi Core Developer
Summary: Bentobox is a smart contract acting as the central vault for the entire Sushi ecosystem. Similar to how the banking system is the base-layer for financial operations in traditional finance, Bentobox is the base-layer for all future financial instruments Sushi intends to offer. In simple terms, Bentobox is like an Operating System powering your phone and Sushi's products such as Trident, Limit Order, or Kashi https://app.sushi.com/kashi are deemed as applications. Bento's modularity brings a number of benefits:
Funds in Bentobox can be used for flash loans to generate a small fee, thus generating extra yield. Idle funds can be deployed by "Strategies" contracts, too. These contracts can help to generate extra yield by sending the idle assets to low risk protocols like the SushiBar.
Reduced gas fees when moving funds between Sushi apps. e.g A user can swap on Trident or lend on Kashi at a cheaper gas fee than other concurrent protocols.
And for developers, Bentobox enables tracking of user's deposits via artificial balance. It auto-converts ETH to wETH. It's brings optimized gas and simplified token approvals. Get started at https://dev.sushi.com/bentobox-1/overview.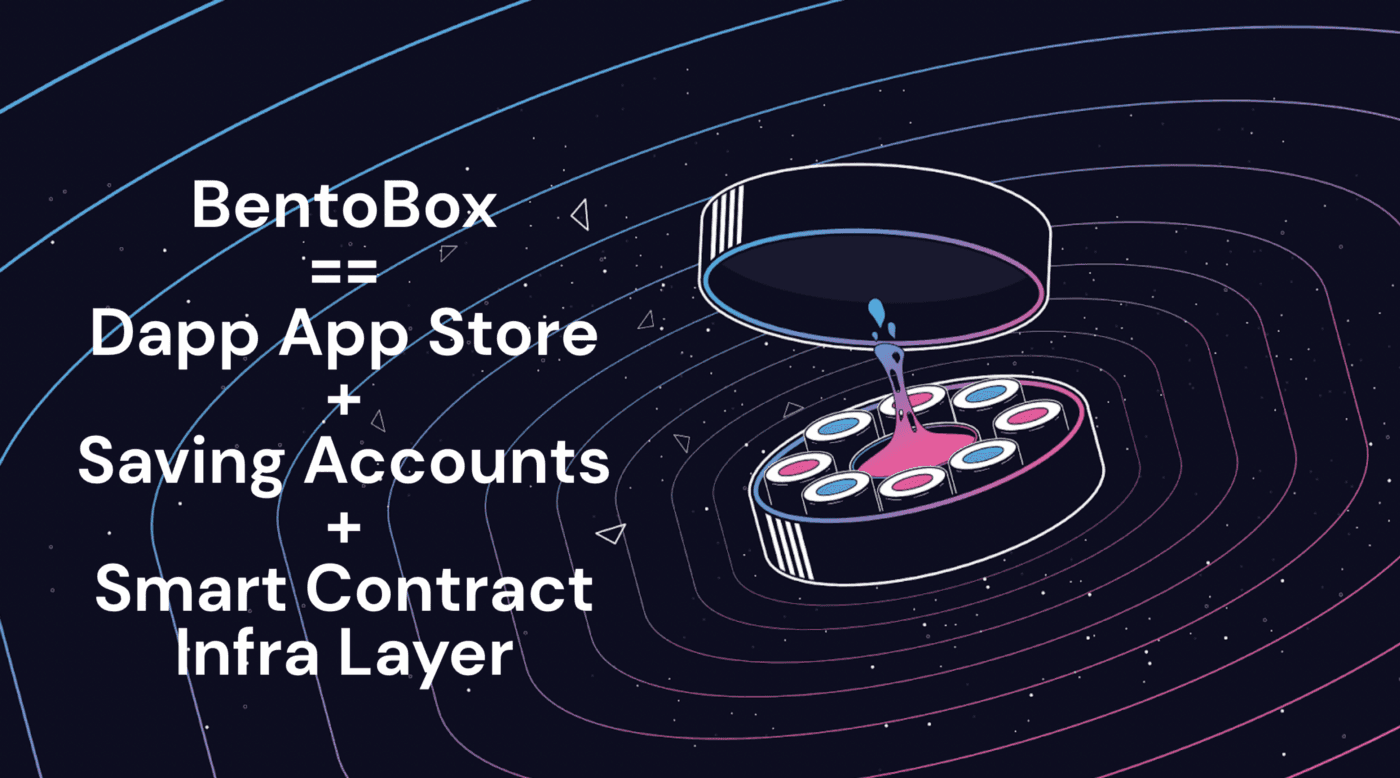 📺 Rewatch Sarang's talk here.
💻 You can find the slides here.
---
Announcing SushiXSwap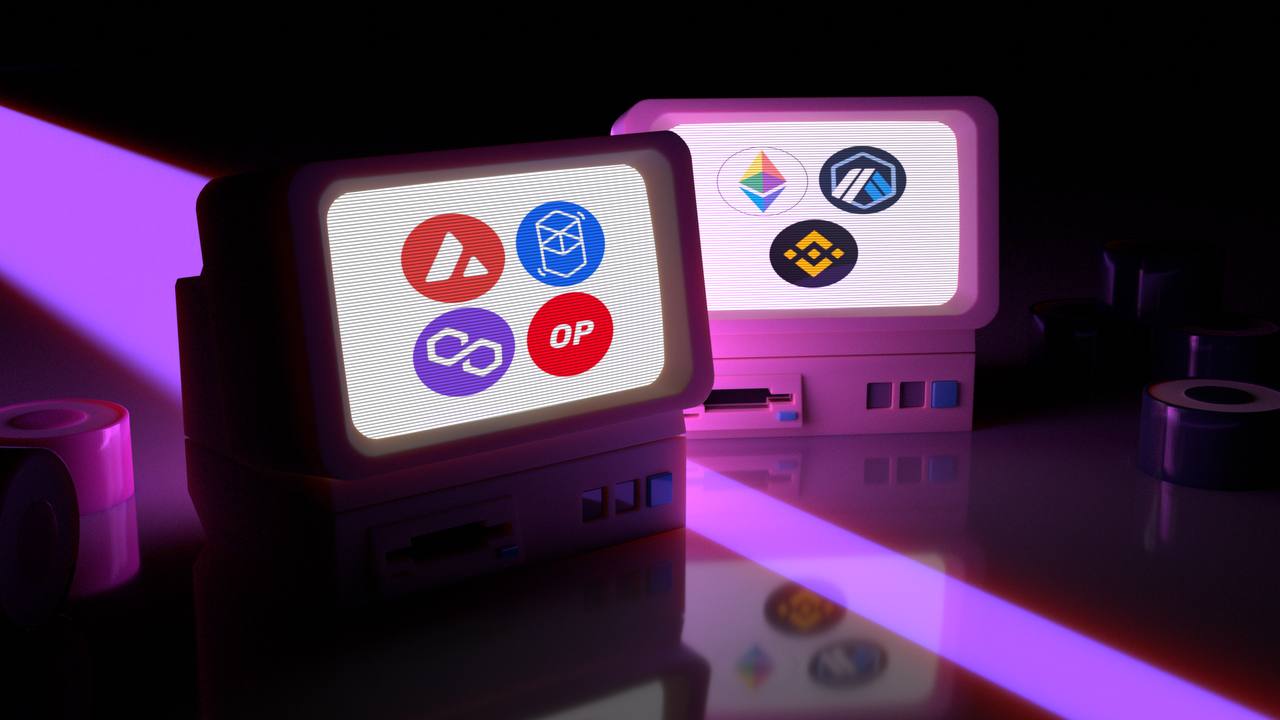 At EthCC we've announced the launch of the first ever crosschain swap AMM built on LayerZero's Stargate, launching on the following chains: Ethereum, Arbitrum, Optimism, Fantom, Avalanche, Binance and Polygon.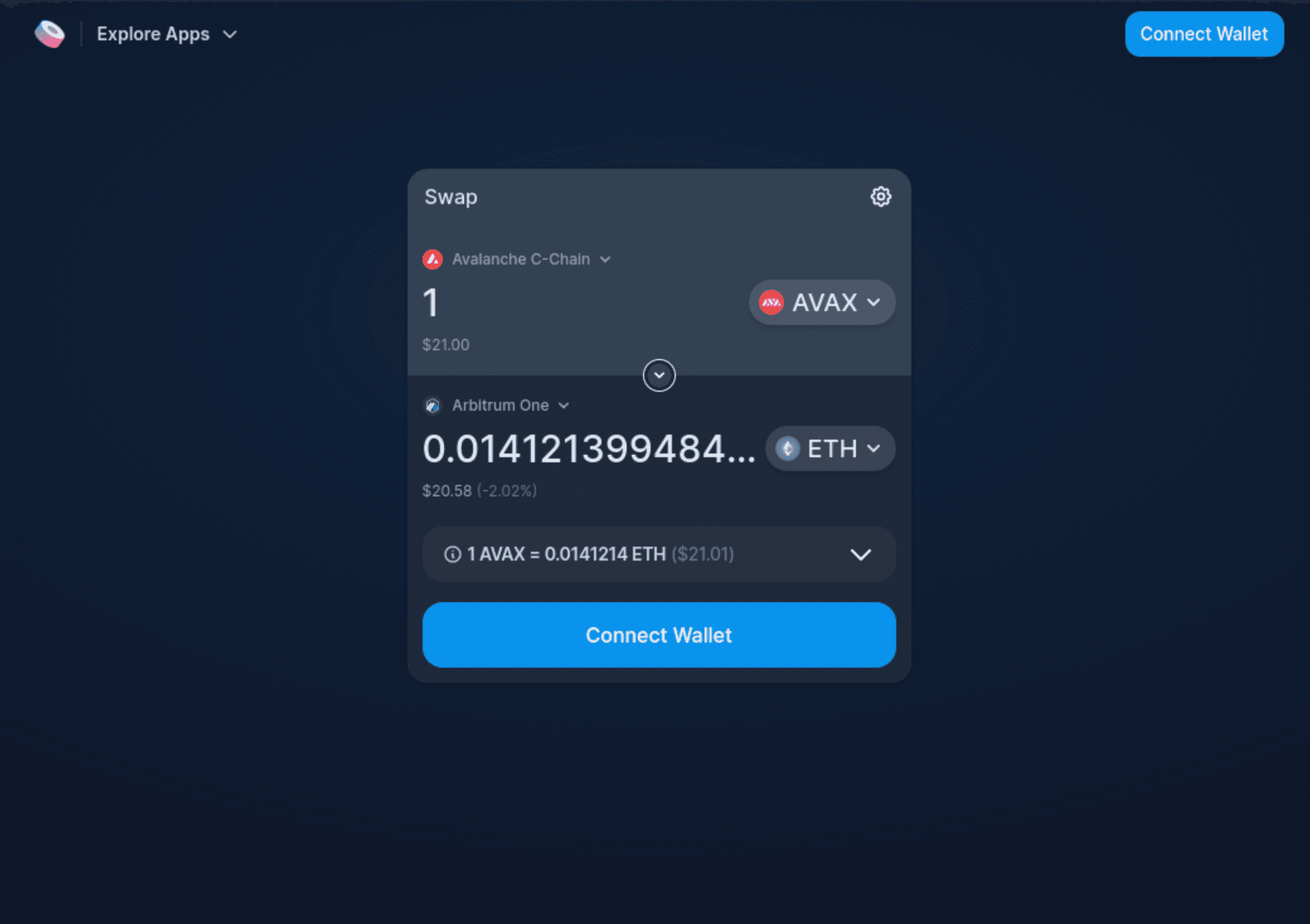 Preview of the swap UI, trading directly from the Avalanche chain to Arbitrum.
💰 Start trading now at https://sushi.com/swap.
📺 Rewatch a demo walkthrough here (48:00min mark).
📖 Read more about SushiXSwap here.
---
Side Events & Behind the Scenes!
Some additional 📸 by our marketing team:
EthCC 2022
--
Boaty McBoat Party | 0x, Beamer, DeFi Saver, GTON, & Sushi
The past year - from mid 2021 till now - has been a year of L2 boom so far. Experts predicted there will be significantly more people using Ethereum layer 2 than layer 1. In parallel, we also see the continued growth and interconnectedness of multi-chain ecosystems. In this panel the panellist discussed where all this is going and how we should deal with these trends.
📺 Recording can be found here.
🎤 Panellists included:
Jacob Czepluch - Dev Lead at Beamer Bridge

Isidoros Passadis - Master of Validators of the Lido DAO

Nenad Palinkasevic - Cofounder of DeFiSaver

Megan White - Integrations Engineer at 0xProject

Sarang Parikh - Core Developer at SushiSwap

Alex P. - Founder of GTON Capital, Founder of Neutrino protocol
---
Breakfast at Besties Bakery with: HBAR, SushiSwap, Stargate and New Order
A crypto networking event to talk about the state of the market, partnership opportunities and getting to know some additional frens.
---
@0x_Bella reporting for duty and representing marketing together with @0xUnagi.
We hope you enjoyed this short recap — come hang out with us online and click to join Discord!
--
Sushi is building a comprehensive DeFi ecosystem with AMM, leverage & margin trading platform, token launchpad and NFT artist platform. Follow our socials to keep up with our product launches and find out more on how you can make the most of your cryptocurrency assets with Sushi's secure and powerful DeFi tools!
Exchange & XSwap | Kashi | MISO | Furo | Docs | Discord | Twitter | Telegram | YouTube | Tutorial | Github