How to Pack Sushi for Lunch Using the Temaki Technique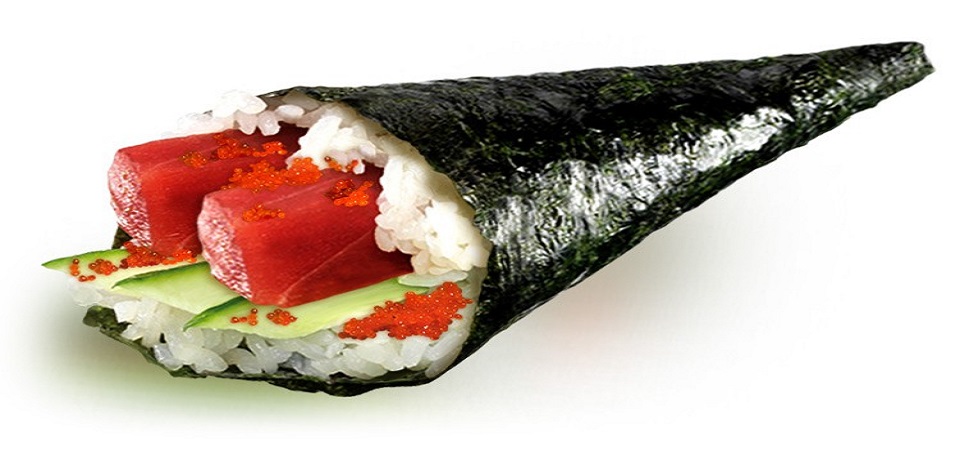 With the increasing number of people who love sushi, it is not surprising that we can easily find a sushi bar or restaurant to help satisfy our cravings. However, the absence of sushi bars in the area should not stop you from eating fresh sushi for lunch. You can make your own sushi on the go using the Temaki technique.
Temaki translates to "hand roll." Temaki describes not just the process for making the sushi, but also for eating it.
Perceived Challenges of Making Sushi To-Go
One of the things that people worry about when thinking about sushi is access to a refrigerator. To put your mind at ease, you can still enjoy your sushi by sticking to vegetarian options.
Another hurdle is the amount of equipment needed to make the sushi. The idea of bringing too much equipment is enough to put anyone off from wanting to make sushi for lunch. The Temaki technique might just be the answer to this concern.
The Basics of the Temaki Technique
This technique only needs a few materials and does not require the use of a knife, cutting board, or a rolling mat. Here are the things you need:
Ingredients (may vary according to your preference)

Metal or plastic container (preferably one with compartments) to hold your ingredients

Zip-locked bags to hold your nori

Small container for water

Small towel

A flat surface where you can work
Follow these simple steps to make your own hand-rolled "Temaki" sushi:
On a flat surface, put a small portion of your sushi rice on a nori sheet. Spread the rice in such a way that a small part of the nori is exposed on one side.

Put in the other ingredients. There is no standard measurement for the ingredients since this is not a standard sushi.

Before rolling, wet the end of the nori until it sticks to itself when it is rolled.

Start rolling! The rice is your guide in rolling the nori into the shape of a cone.

You may want to set the Temaki sushi to dry before you eat it.

Enjoy your Temaki sushi with your fresh ingredients!
Final Note
If you decide to pack raw fish or other seafood for your lunch, make sure to comply with temperature requirements. You can also pack some sauce, but make sure to put it in a separate container. It's better to be safe than sorry!
If you want to enjoy your sushi without worrying about how to pack sushi, you can simply head to Sushi.com to get a list of sushi bars and restaurants that deliver.