Great Wines You Can Pair With Your Favorite Sushi Roll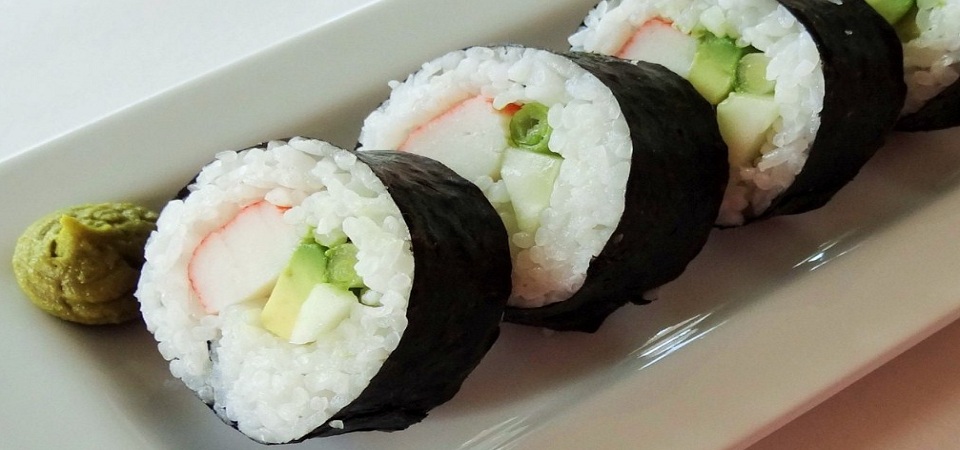 Sushi is best paired with the best wines in the world. Sparkling wines are the usual first recommendations of sommeliers. A dry and solid sparkling wine complements the light flavors of sushi rolls. They have a yeasty flavor and are best when served cold.
Sparkling wines accent the sweet and mild tendency of sushi rice. These are perfect for those who love bubbles.
Know the Best Table Wines and Sushi Pairings
Common table wines are red wine, white wine, and grape wine. When pairing sushi with wine, it is best to know the fish variety used in making sushi so that you can create a perfect match. What are the best wines you can pair with your favorite sushi roll?
Salmon would require dry wine which is a good complement to sweet fish. Salmon is a meaty and thick fish, so you can pair your favorite salmon roll with dry rose.
The most iconic sushi is made of tuna. It is a full-bodied fish demanding an intense wine such as dry Riesling. Pair your tuna sushi with red wine like Merlot or Pinot Noir.
Eel or unagi roll is exotic, and it is best paired with wine for an alluring experience. Unagi explodes in ginger and spicy flavors when served in a sushi roll. This combination makes a flavorful effect on the palate. Pair your unagi sushi with guava, pineapple, and pear tropical wines.
Hand rolls are abundant in seaweed flavors. It is best paired with a fruit-based wine such as Pinot Noir. You can also pair it with French Beaujolais or Sauvignon Blanc.
Recommended Sushi and Wine Pairings
1. Salmon roll and dry rose
You can't resist the pink color! Even if their colors don't match, your sushi salmon ingredient makes a cherry tart and citrusy wine, turning into sweet brininess. Try the "Vin Gris de Cigare" by Bonny Doon. Enjoy the cherry, raspberry, and watermelon flavors with roses and sparks of lime.
2. Spicy tuna roll and barely dry Riesling
Riesling has a sweet stony fruit taste which can complement the spicy tuna roll. Because tuna is a meaty fish, you need mouth-filling Riesling, and you'll definitely love the nori's brininess. Try Dashe McFadden and enjoy the pink grapefruit, guava, and bright stone fruit wrapped in jasmine.
3. Crab roll and Grüner Veltliner
This wine is made of Australian grape with citrus and lime flavors that make a perfect pair with your sweet crab. It has grapefruit, lemon, apple, and herb flavors under jasmine.
4. Shrimp nigiri and Pinot Gris
The best links to your sushi sweet shrimp are aromatic stone fruits and apple flavors in wine with a citrus lemon spritz.
Sushi and wine are perfectly blended for a more enjoyable sushi experience! There are no absolute pairing standards when eating sushi. Visit sushi.com and you might just discover yours today!