Factors That Affect Sushi Pricing and How to Deal With Them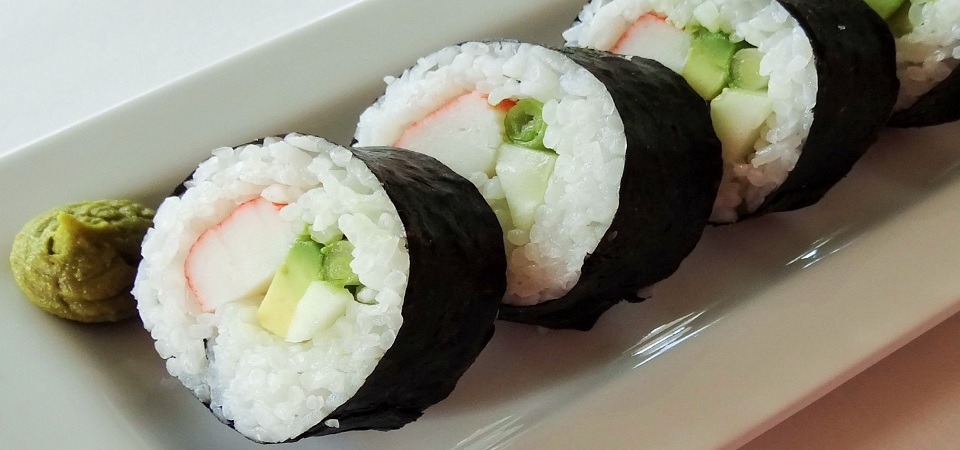 Although sushi is a common food choice in many places in the world, it can still be quite expensive. Sushi pricing is based on various factors, but this does not mean that you need to break the bank to enjoy it.
Here are some of the things that affect the price of sushi.

1. Logistics: Rent and Taxes
Although this is not exclusive to sushi bars and restaurants, it is a fact that rent and taxes can affect the cost of products. Moreover, customers are becoming more sophisticated, and they are also looking for good locations to eat. This puts more pressure on owners to find that perfect spot.

2. Dining Style
Among the various ways you can experience a sushi meal, the most expensive option is the omakase. Literally translated to "it's up to you," omakase allows the chefs to showcase the best sushi that they can offer. If you are not ready, the bill can be quite a shock.

3. Sushi Chef Training
It is no secret that the best sushi chefs spent many years trying to perfect their craft. Some even invest more resources to get training from sushi masters in Japan. Ideally, if your sushi chef has undergone more training or if you are dining in the restaurant of a sushi master, you can expect more expensive sushi.

4. Fish Variety

The usual sushi contains salmon and perhaps tuna and shrimp, but good sushi is not just that. Some restaurants offer a wider variety of fish and other seafood. They may also offer seasonal fish and seafood which can be more expensive.

5. Fish Quality

The quality of fish is a crucial element in sushi. Sushi restaurants do not only consider fish from local sources. Some may even import fish directly from Japan.
In 2013, Kiyoshi Kimura, a well-known personality on sushi, spent $1.76 million on a bluefin tuna. Of course, it's not always this expensive, but the best fish are usually (and bitterly) fought over.
How to Enjoy Sushi on a Budget
You can still get your sushi fix with the help of the following tips:

1. Go to Japanese restaurants during lunchtime. Lunchtime usually features set meals that already include sashimi and sushi, among others.
2. Save up for a good sushi restaurant instead of frequently spending on grocery store sushi.
3. Don't neglect the vegetarian rolls. When ordering sushi, you can also order more vegetarian rolls which are usually cheap.
4. Order Tamago for dessert. Tamago is a piece of nigiri with an egg on top. If you already reached your budget limit on fish sushi, Tamago is an option that can help you feel full.

To get access to a list of sushi bars and restaurants near you that deliver, visit Sushi.com.