Everything You Need to Know About Ice Cream Sushi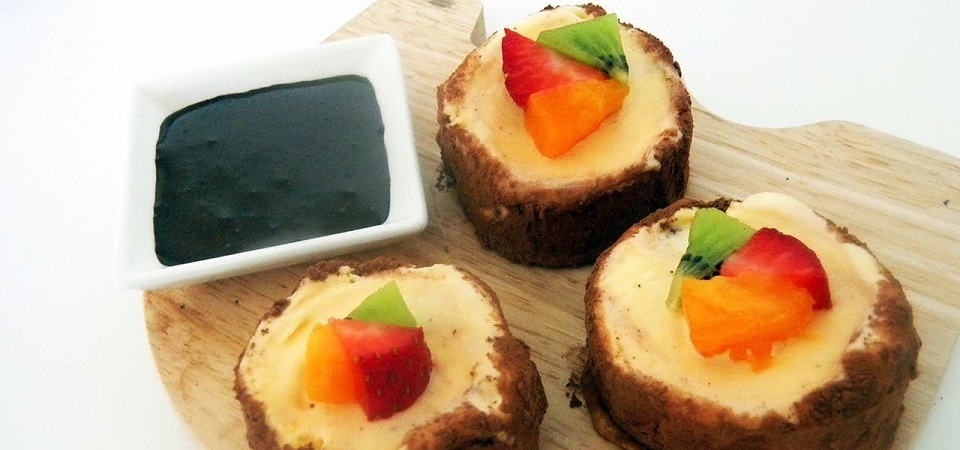 Sushi is a flexible dish that you can enjoy at any time of the day. It is also a good snack during the summer, and it is perfect when paired with ice cream as dessert to beat the heat. But, have you ever tried ice cream sushi? People say that it's not such a bad combination!
Some restaurants in Japan have already started serving sushi-flavored ice cream, and the trend is also starting in other countries such as the United States.
Sushi and Ice Cream in Japan
Restaurants that serve sushi in conveyor belts also traditionally serve ice cream in bowls. This is because they are often visited by families with kids, as these restaurants are usually inexpensive. However, ice cream is not traditionally served as sushi, nor is sushi served as ice cream. Until recently, it seems.
A sushi chain in Kyushu has started to serve it to the surprise (and delight) of its customers. The offering is inconspicuously written on the menu, right between the tuna and sea urchin roe.
The ice cream is fish-free. It is basically sushi rice with vinegar and nori topped off with green tea and vanilla. The green tea gives it the appearance of wasabi. The ice cream is served in battleship roll style, otherwise known as Gunkan Maki.
However, it seems that this ice cream is not entirely new because at least one sushi restaurant in the Mie Prefecture is also serving it.
Ice Cream Sushi in the United States
In the United States, an ice cream parlor has started to make sushi ice cream. However, there is a catch: what is expected to taste like fish, rice, and vinegar tastes like chocolate, mint, caramel, or cherry!
It seems that the United States is not completely ready for sushi-flavored ice cream yet (or at least no one has thought to introduce the concept yet).
From afar, sushi ice cream looks like actual raw fish sushi. You can even get chopsticks with them, so you can get the complete "fake" sushi experience. The sushi ice cream is so artfully made that you might get surprised by the cold once you take a bite. The shop uses custom molds to shape their ice cream into sushi.
If you are not too keen on eating ice cream that looks like sushi and would rather eat the real deal, you can visit Sushi.com to see a list of sushi bars and restaurants that deliver.